Cancellation Policy
Cancellation Policy
96 Hours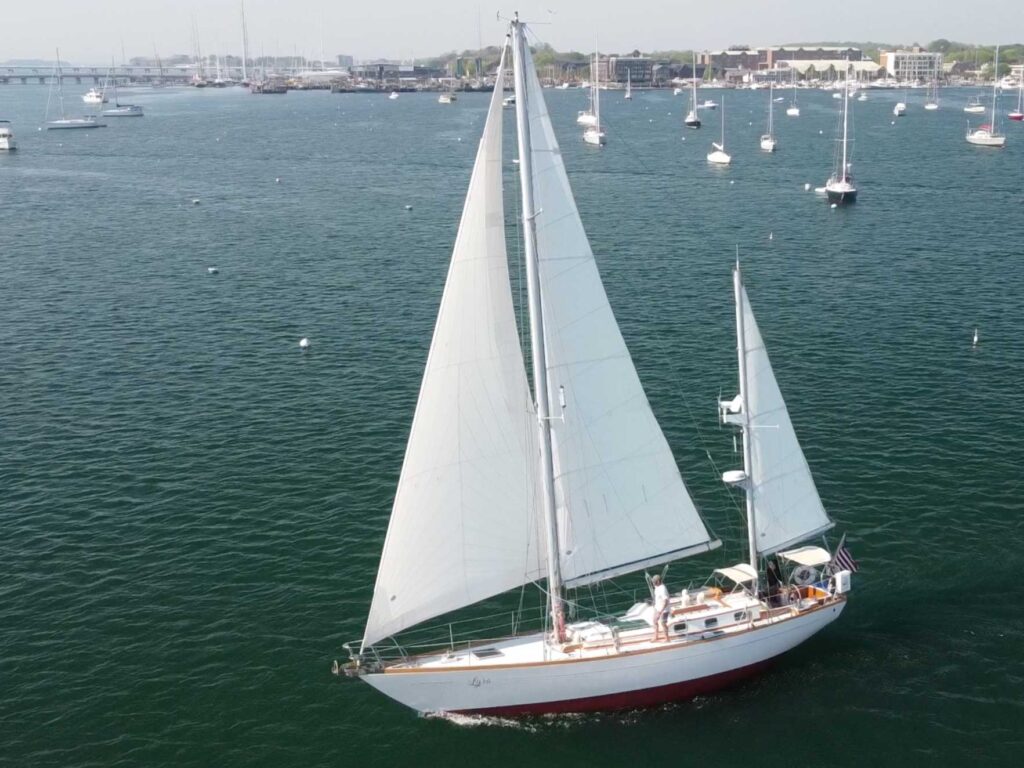 The fine print…
Payment in full is made when you schedule your sail.
We sail in all safe weather. We know our waters, our local weather and we know our boats. It can be a lot to ask, but please trust our decision if you're concerned about the weather, you won't be sorry!
You may move to a different (open) trip or cancel with a full refund at any time up to 96 hours from the beginning of the trip. We will also do our best to accommodate schedule changes up to 12 hours before the trip.
Within 96 hours of the trip, it is our decision (On Watch Sailing) whether to go or not.
In the case of cancellation, you will be refunded in full. It takes about 7 days for your card to be refunded.
If you decide to cancel inside the 96 hours for a nonemergency, we will do our best to sell your trip. If it does sell, we'll refund you in full – the more notice we have, the more likely it is that you'll see the refund.
On Watch reserves the right to cancel a trip at any time, but we won't unless there's a good reason – see the next column!
How do we decide?
Safety, Our Judgement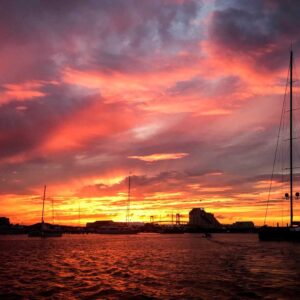 We will not take you out if we don't think we can provide an safe and enjoyable trip!
Oh my, the conversations we have about weather… Before reading any further, please read our reviews, they speak for themselves. We are in the business of sharing our passion for the water with our guests and it is important to us that your time with us is safe and enjoyable. We know all the tricks to make each trip the best it can be. Communication is key – we are happy to stay in touch if you reach out with concerns about sailing conditions.
Each cancellation is made with our guests in mind. If we deem the weather to be unsafe (too windy, lightning, etc) we don't go. If it's going to wetter than a quick sprinkle, we don't go… Most of the time. Why? Because many of our guests want to go anyway. We may sail when the other commercial boats don't, or we often don't while they do.
Cancellations happen due to weather, medical or family emergencies and so on. Please understand that if you're asking to cancel a trip when we want to sail, there should be a good reason – we understand and will accommodate. However, if you decide that the weather isn't quite perfect and you'd rather not go, please give us a chance. Because of the private nature of our trips, when you don't go, the boat doesn't sail – and we don't get paid. The more last minute a cancellation is, the less likely it is that we can sell your vacated trip and make up the difference. This has a direct impact on the income we provide for our families.